In 2008 ITECO has complexly modernized its production technologies. This allowed us to produce large volumes of high quality knitted products directly in jumbo rolls manufactured with the use of high speed circular knitting machines.
Thermo-setting stenter enables to reach additional technical parameters of knitting according to customer requirements.
Fireproof, antistatic and antibacterial finishes are added during the process.
ITECO technology enables to produce a large variety of different stitches of circular single and double jersey knitted materials.
Material
PES, PES/Cotton, Cotton, Polypropylene, Polyamide 6, Polyamide 6.6, etc.
Weight
15 g/m2 – 300 g/m2
Width
1400 mm – 2300 mm
Application
see products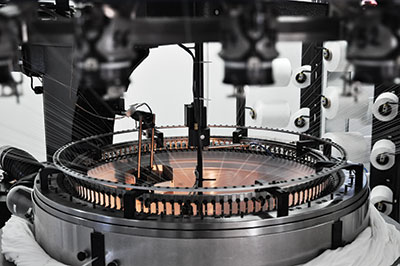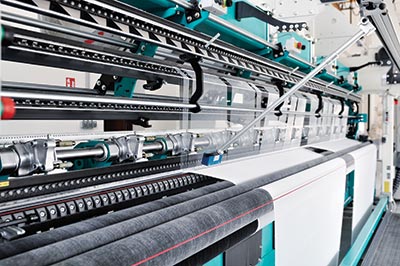 © 1992-2014 ITECO. All rights reserved.